Verbeter zowel interne als externe communicatie met SIP Trunking Software
Alles-in-één, sterke en uniforme zakelijke communicatiestroom op één platform
Eenvoudige zakelijke communicatie tussen teams en kantoren
Lagere internationale belkosten met 160+ nummers
Oproeproutering en -tracking, beveiligde oproepopname, onbeperkte IVR, VoIP API en nog veel meer
Je hoort de beltoon van CloudTalk als je belt
On-demand schaalbaarheid en lagere kosten
CloudTalk's next-gen SIP Trunking Software is een geavanceerd spraakconnectiviteitsproduct dat de beste kwaliteit spraakervaring en betrouwbare diensten garandeert.
Het is betrouwbaar en flexibel en veel bedrijven gebruiken het actief om hun workflows soepeler te laten verlopen. Met deze technologie kan je je echt focussen op je core business in plaats van de vaak ingewikkelde en tijdrovende technische snufjes.
Wat is SIP Trunking-software en waarom heb je er een nodig?
SIP-trunking software staat voor Session Initiation Protocol. Het biedt cloudgebaseerde telefoondiensten voor gebruikers van een bestaande PBX of server. De SIP-trunking technologie van CloudTalk kan outbound en inbound gesprekken leveren, plus andere draadloze functies via de cloud.
Laat traditionele vaste lijnen achter en
verplaats je callcenter naar de cloud met SIP-trunking
---
#1 beoordeelde SIP Trunking-software
Gebaseerd op 400+ CloudTalk beoordelingen op 6 onafhankelijke software marktplaatsen & platforms
---
Direct Inward Dialing verbindt je met de wereld
Simpel gezegd, je DID-nummer identificeert eerst je telefoon. Vervolgens dienen SIP-trunks als de link tussen die geïdentificeerde telefoon en internet. Via de SIP-trunk is een DID verbonden met internet. Met deze DID kunnen oproepen vervolgens worden doorgeschakeld naar de juiste telefoon.
Geen kredietkaart nodig
SIP-trunking levert een uniform communicatiesysteem op
Met SIP-trunking heeft je bedrijf een alles-in-één, sterke en uniforme zakelijke communicatiestroom op één platform. Door SIP-trunking te gebruiken, kan je al je communicatiekanalen, zoals videoconferenties, sms-berichten en samenwerkingstools, met al je gegevens naar één app verzenden. Op deze manier zet je een cruciale stap dichter bij een uniform communicatieplatform.
Geen kredietkaart nodig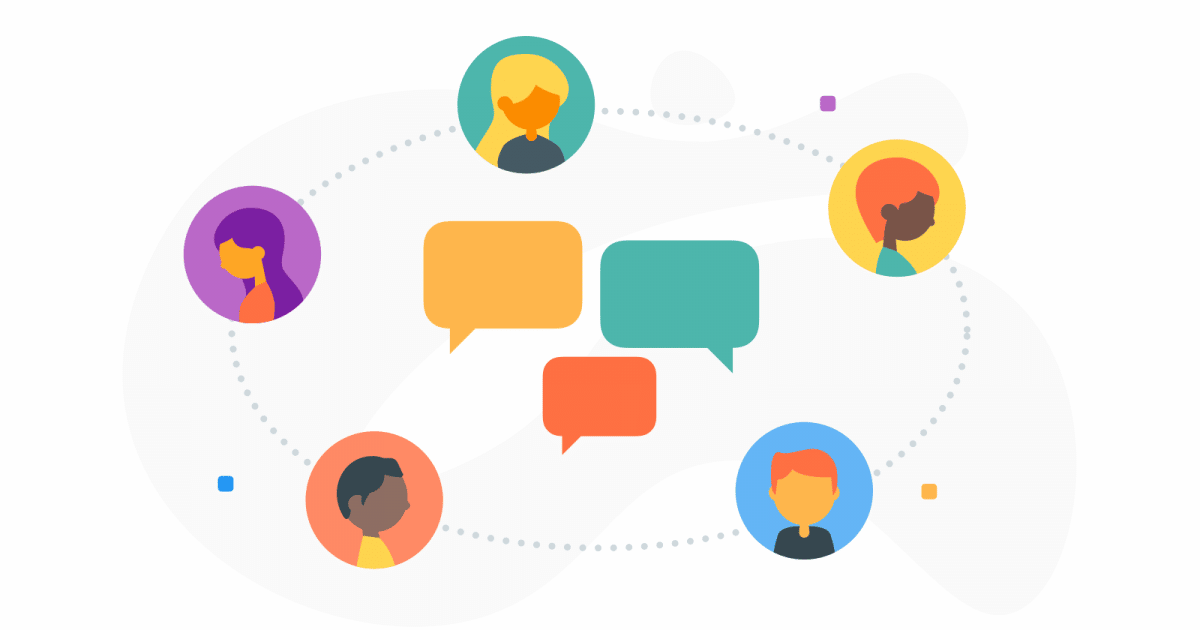 Lagere internationale gesprekskosten
Moving your call center into a cloud-based software you will no longer have to pay high prices for long-distance calls because, with SIP trunking, they all become local due to traveling through the internet. With CloudTalk you get access to 160+ international numbers and features like Automated Outbound Caller ID to maintain a local presence.
Geen kredietkaart nodig
---
Have a question you need answered?
If you have any questions regarding CloudTalk Coverage or the phone numbers, please get in touch at
How does free trial work?
Simply send us your contact information and we will send you access to a free CloudTalk trial with no strings attached. You can immediately start making phone calls with CloudTalk.
What are your outbound call prices?
Each package includes one standard local or toll-free number for free. Prices of outbound calls vary, please contact us for more details.
Users work for your company and communicate with your existing and potential clients. You can add or remove users in just a few clicks anytime you need. As a user you can imagine your agent, supervisor, analyst, administrator etc.
Can I change my subscription plan anytime?
Plans billed annually can only upgrade to a higher tier plan (e.g. From Essential to Expert). It's not possible to downgrade on annual billing.
Can I use CloudTalk for more activities?
Definitely. CloudTalk can be used in many different ways, be it customer support, contact center, virtual phone system or active call center. Our solution is perfect for companies operating several e-commerce at the same time in need of separate customer support for each e-commerce.
The safety of your data is our topmost priority. CloudTalk uses third-party data centers with industry-standard certifications (Tier III+ or IV, ISO 27001, PCI-DSS). All facilities include physical protection. Interface is accessed through an encrypted SSL connection. You can read more at our page dedicated to Security.
Do you provide discounts for new customers?
Yes, if you sign up for CloudTalk for 12 months in advance, you will get more than 30% discount on the price of your package.