Improve both internal and external communication with SIP Trunking Software
All-in-one, strong, and unified business communication stream on one platform
Easy business communication between teams and offices
Reduced international calling costs with 160+ numbers
Call routing and tracking, secure call recording, unlimited IVR, VoIP API, and many more
You'll hear CloudTalk's ringtone when calling
On-demand scalability and reduced costs
CloudTalk's next-gen SIP Trunking Software is an advanced voice connectivity product, that assures the best quality voice experience and reliable services.
It's reliable and flexible and many businesses actively use it to make their workflows smoother. With this technology, you can really focus on your core business instead of the often complicated and time-consuming technicalities.
What is SIP Trunking software and why do you need one?
SIP trunking software stands for Session Initiation Protocol. It provides cloud-based phone services for users of an existing PBX or server. CloudTalk's SIP trunking technology can deliver outbound and inbound calling, plus other cord-cutting features via the cloud.
Leave traditional landlines behind and
move your call center to the cloud with SIP trunking
---
#1 Rated SIP Trunking software
Based on 400+ CloudTalk reviews on 6 independent software marketplaces & platforms
---
Direct Inward Dialing connects you with the world
To put it simply, your DID number first identifies your phone. Then, SIP trunks serve as the link between that identified phone and the Internet. Through the SIP trunk, a DID is connected to the Internet. This DID then allows calls to be forwarded to the right phone.
No credit card required
SIP trunking delivers a unified communications system
SIP trunking allows your company to have an all-in-one, strong, and unified business communication stream on one platform. By utilizing SIP trunking, you can transmit all your communication channels, such as video conferencing, text messages, and collaboration tools, to a single app with all your data. This way, you'll be taking a crucial step closer to having a unified communication platform.
No credit card required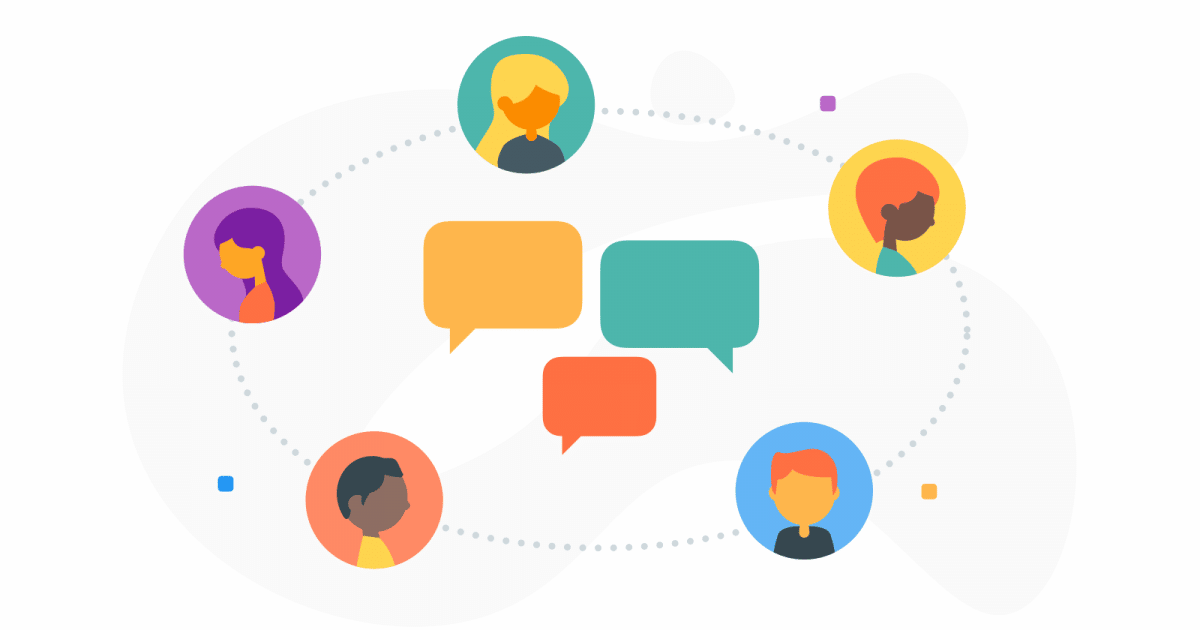 Reduced international calls costs
Moving your call center into a cloud-based software you will no longer have to pay high prices for long-distance calls because, with SIP trunking, they all become local due to traveling through the internet. With CloudTalk you get access to 160+ international numbers and features like Automated Outbound Caller ID to maintain a local presence.
No credit card required
---
Have a question you need answered?
If you have any questions regarding CloudTalk Coverage or the phone numbers, please get in touch at
How does the free trial work?
Simply send us your contact information, and we will send you access to a free CloudTalk trial with no strings attached. You can immediately start making phone calls with CloudTalk.
What are your outbound call prices?
Each package includes one standard local or toll-free number for free. Prices of outbound calls vary, please contact us for more details.
Users work for your company and communicate with your existing and potential clients. You can add or remove users in just a few clicks anytime you need. As a user, you can imagine your agent, supervisor, analyst, administrator, etc.
Can I change my subscription plan anytime?
Plans billed annually can only upgrade to a higher tier plan (e.g., From Essential to Expert). It's not possible to downgrade annual billing.
Can I use CloudTalk for more activities?
Definitely. CloudTalk can be used in many different ways, be it customer support, contact center, virtual phone system, or active call center. Our solution is perfect for companies operating several e-commerce at the same time in need of separate customer support for each e-commerce.
The safety of your data is our topmost priority. CloudTalk uses third-party data centers with industry-standard certifications (Tier III+ or IV, ISO 27001, PCI-DSS). All facilities include physical protection. The interface is accessed through an encrypted SSL connection. You can read more on our page dedicated to Security.