Call Center Integration For Zendesk
Add Zendesk call center integration to your phone system. Optimize employees' time and create more space to take care of your customers with two-way synchronization of all your data. Set up in just a few clicks.
Handle calls without ever leaving Zendesk with CTI telephony integration
See caller history and information before picking up the phone
Gain deeper insight into the performance of your agents and the quality of your customer interactions
Optimize workflow efficiency with state-of-the-art automation tools
What is Zendesk?
Zendesk is a complete, easy-to-use customer service solution that scales with your business. Zendesk's robust CRM platform and all its related tools help you serve your customers better.
Benefits
Have Caller Information at Your Fingertips
With the Zendesk phone integration, you can access customer conversations and ticket history whenever you need, making agent reporting a breeze. Cloudtalk logs all relevant information into the caller's customer profile automatically, including the call date, duration, assisting agent's name, and the full call recording.
Create Automated SMS Follow-Ups
Do your customers prefer to communicate via SMS? Not a problem. Synchronizing your CloudTalk SMS messages to Zendesk will help you easily keep track of all your customer interactions.
Save Time With Smart Automation
With the Zendesk call center integration, you can fully leverage configurable automation tools such as click-to-call, virtual assistants, call flow designers, and powerful power dealers, your customer support teams can reduce the busy work and skyrocket their productivity across platforms.
Follow Metrics and Synchronize Data
Track important data like average caller wait time, maximum wait time, average abandoned call rate, and call queue statistics to easily identify your customers' biggest pain points. You can also use this feature to find out which agents deliver the best results and reward them accordingly.
CloudTalk + Zendesk = Success
Thanks to the combination of CloudTalk's VoIP software and Zendesk, you will deliver the highest level of customer care. This integration reduces time wasted on unnecessary tasks. It gives agents more time to take care of their customers.
The Zendesk call center integration is also an excellent tool for omnichannel communication. Once you link it to CloudTalk, you will see the whole call and contact history in Zendesk (including contact tags, notes, sentiment ratings, etc.). Add customizable tags to your caller's profile either during or after the call and categorize customers by their level of interest.
In Zendesk, inbound and outbound calls are automatically logged as tickets. The same goes for voicemails and abandoned or missed calls. You can access the call recording in Zendesk's customer profile. Once the agent is available, he can reach out to customers.
How to Setup
CloudTalk + Zendesk Integration
WATCH
THE VIDEO
Click "Setup" and proceed with logging in to your Zendesk account
Continue through the installation and finish the setup process
Get a first-hand experience
with CloudTalk
"CloudTalk is a much better software than any other tools I have used. I LOVE the HubSpot integration they offer – perfect for our other technology tools!"
Jordan S.
You may also like…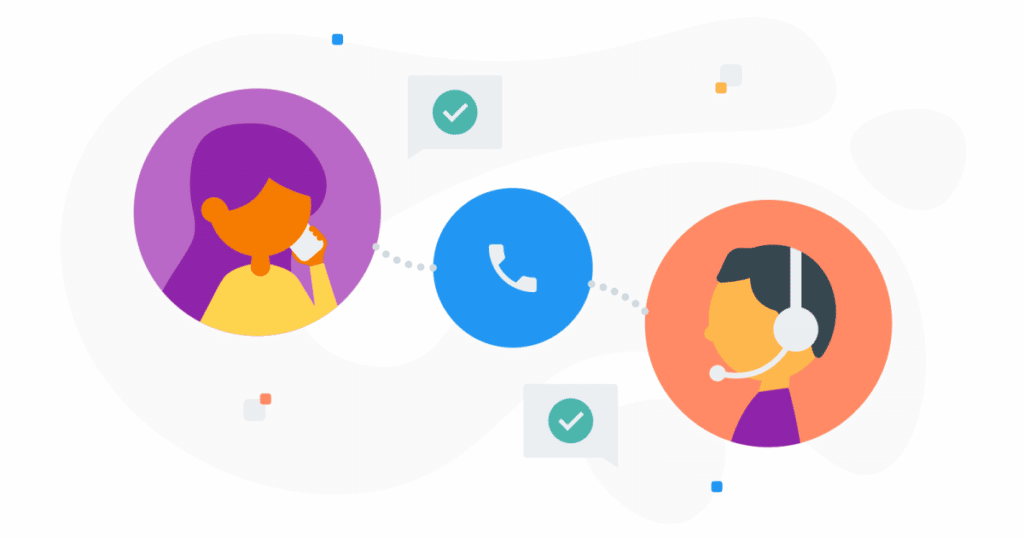 Why is SaaS Customer Support
more Important than Ever?
Your customer support team is basically a voice of your business. Driving it towards excellence has multiple advantages that may take business to the next level.
The Most Comprehensive Comparison of Helpdesk Software for 2022
Equip your sales team with the best CRM system and unlock its full potential in 2022.
More Integrations Like This
Pipedrive
CRM
Zendesk Sell
CRM

Salesforce
CRM
Zoho CRM
CRM
Microsoft Dynamics 365
CRM