Zoho CRM: 5 Best Integrations To
Boost your Sales Results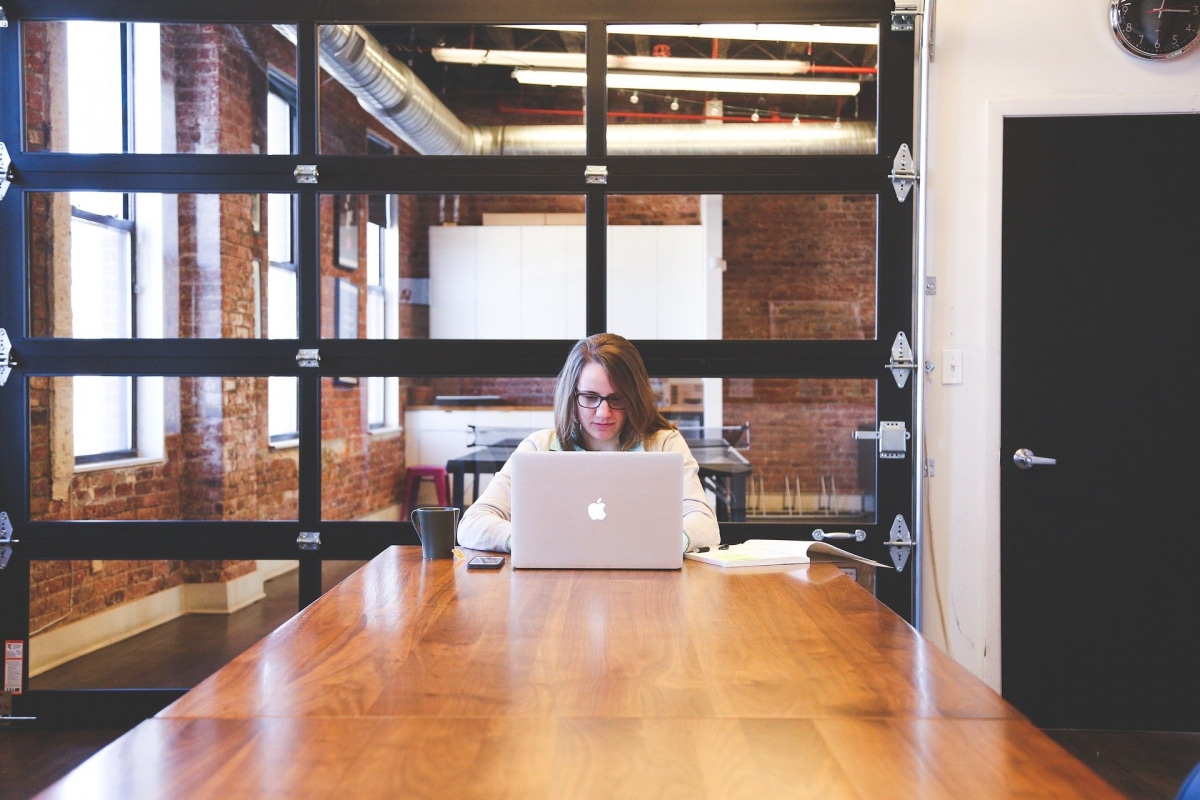 Since business leaders started to realise that tech solutions can truly help them in multiple ways, powerful tools have been on the rise. In fact, 70% of businesses admit planning an increase in spending on new technologies.
That's hardly surprising, given that such tools can easily help optimize business processes, cut costs, and automate many time-consuming tasks. In the highly competitive world, though, it's actually building and nurturing relations with prospects and customers that matter the most.
Even though "human touch" is necessary to take care of your potential and existing customers, there are certain solutions that can help you streamline customer relationship management altogether. In fact, 91% of companies with more than 11 employees are using a CRM system. Only from this high percentage, it is obvious that businesses of all shapes and sizes recognize the importance of having it in their toolbox.
That's precisely why CRM solutions belong to the biggest software market in the world, and their growth is definitely not going to slow down anytime soon. This is an important trend that shouldn't be overlooked by any company out there – especially since with such a wide range of CRM systems, any business can find something for themselves.
One of the great options to consider is Zoho CRM system. The biggest advantage of Zoho is that it's a powerful software that covers several business areas like sales, marketing, finance, IT & Help Desk, HR, and plenty more. Moreover, it can be easily integrated with many other tools, which can help you boost your sales results.
What are the benefits of system integration?
Nowadays, you can find many useful online tools on the market. However, working with multiple tools at the same time is not always easy. Sometimes, small actions like switching between different systems or updating them all manually can take a lot of time and effort. That is when IT system integration comes in useful.
What are the biggest advantages of tool integration?
Automating repetitive tasks,
No need to find and purchase costly "all-in-one" systems,
Reducing of IT- and HR-related costs,
Improving customer experience,
Closing more leads in less time,
Increasing the efficiency of your sales team.
These are only a few benefits that you can leverage with tool integration. If you're already using Zoho CRM, here are the best integrations that you can take advantage of in order to improve your sales processes and increase your results.
Best 5 Zoho integrations to boost your sales results
#1 Outgrow – The best integration for customer engagement
Outgrow is a great online tool which allows your marketing team to create highly personalized and engaging content formats – like quizzes, recommendations, forms, surveys, chatbots, polls, contests, and assessments. At the same time, this tool lets you collect & store valuable data about your customers which can help you qualify and segment your leads.

Here are the key features of Outgrow + Zoho:
Collecting important data about your prospects which will help you qualify your leads better,
Thanks to collected data, you can also segment your prospects according to your needs,
You can automate the follow-ups with your leads either in Zoho or directly within Outgrow.
#2 CloudTalk – The best integration for phone calls
CloudTalk is an intelligent call center software which was designed for sales and customer support teams working in SMEs, online stores, call centres and tech startups, above all. It provides 40+ advanced call centre features and 25+ powerful integrations, including the one with Zoho. Moreover, CloudTalk provides international numbers from 70+ countries.
All the outbound, inbound, missed calls and voicemails are automatically logged directly into your CRM system (with all relevant details such as call duration, caller name, and timestamp),
Calls can be initiated directly from your CRM system – with a single click,
Callers data are always available – so that you always know who is calling you and access their details even before picking up the phone.
#3 Leadfeeder – The best integration for lead generation
Leadfeeder is an online tool which allows you to identify what companies visit your website. This way, you can identify who's interested in your services and what exactly are they looking at, which helps you take action yourself by contacting relevant businesses that have already expressed some interest in your offer, one way or the other.
New tasks and deals can be directly created in Zoho CRM for your connected leads,
Website visit details are automatically logged in your CRM,
Leadfeeder leads can easily be connected to any leads and accounts you already keep in Zoho CRM.
#4 Plecto – The best integration to visualize your real-time business KPIs
Plecto is an advanced tool which enables you to visualise your real-time business KPI's on customised dashboards. Using this integration, you can easily showcase your Zoho data in Plecto and this will help you to increase employee engagement and motivation. To use Plecto is a great way to remove manual and repetitive tasks.
Here are the key features of Plecto + Zoho:
Boosting employee motivation and engagement,
Automating repetitive and manual tasks,
Getting a complex and understandable overview of your business performance.
#5 Zendesk – The best integration for customer satisfaction
Most of the businesses agree that sales and support teams are the most important touchpoints in overall customer experience. That's why you should take good care of them to ensure proper customer experience after the actual sales process.
The great way to manage communication with your prospects or retain your current customers is using a helpdesk tool like Zendesk. Luckily, Zoho CRM integrates seamlessly with Zendesk. Thanks to this integration, sales reps gain a complex overview of their prospect and customers.
Here are the key features of Zendesk + Zoho:
Creating and editing Zendesk tickets directly in Zoho CRM,
Every ticket from Zendesk linked with the specific customer is logged in Zoho CRM.
We firmly believe that these integrations are able to boost your results in the long run. What are your favourite ones? If we're missing any great tool that can be easily integrated with Zoho to make a difference for a sales team, let us know.