Looking for a customer-friendly Grasshopper alternative?
Are you tired of an unreliable phone system that jeopardizes your customer relationships? With unique CloudTalk software, you never miss a call from a client. Our 50+ advanced features take care of a seamless, user-friendly experience.
Plans start at $25/month. No hidden charges or an annual contract to tie you down.
2,500+ call centers and phone systems powered by CloudTalk and counting
CloudTalk vs. Grasshopper
Compare Grasshopper with CloudTalk and see the advantages we offer.
| | | |
| --- | --- | --- |
| Pricing | $25 - $40 per user/per month. | $29 - $89 per user/per month. |
| High-quality calls | | |
| Call forwarding | | |
| Conference calling | | |
| Call queues | | |
| Voicemail | | |
| International numbers | | |
| Call recording | | |
| IVR | | |
| Internal calls | | |
| Click to call extension | | |
| Call tagging and call notes | | |
| Power dialer | | |
| Integrations (e.g. Pipedrive, Hubspot, Shopify) | | |
| Open API | | |
| Automated callback | | |
| Contact management | | |
| Business hours | | |
| | | |
Comparison data is based on an analysis from Q4, 2021.
Comparing CloudTalk Essential vs Grasshopper Partner plan.
Features that won't disappoint
CloudTalk has over 50 well-developed features that take your services
from "does its job" level to unique customer experiences.
Crystal-clear sound experience
Delayed voice, jitter or drop calls can be annoying. Not talking about the negative impact on your business. We have a solution. If a call quality falls below a certain level, CloudTalk automatically changes the call route in real-time.
Enjoy crystal-clear sound with no interruptions. CloudTalk partners with 9 data centres around the globe to achieve top-class calls, speed and reliability.
Effective number management

Changing a phone number is a tiresome process that can hurt your business. We allow you to use your existing numbers by porting them to CloudTalk.
Toll-free numbers
Use a green toll-free number 0800 or a blue number 0850.
International numbers
Acquire international numbers from more than 140 countries. Allow customers to call at standard local rates or free of charge.
Call masking
Call Masking feature ensures that your personal phone number stays private.
Use your favorite integrations
CloudTalk gives you an opportunity to integrate with the most popular and reliable e-commerce, help desk or CRM systems.
More benefits
Three additional reasons why CloudTalk is a strong Grasshopper competitor.
Reliable customer support
Clients expect quick and knowledgeable answers from customer support. Our enthusiastic team of professionals is always here to provide you with any information or advice.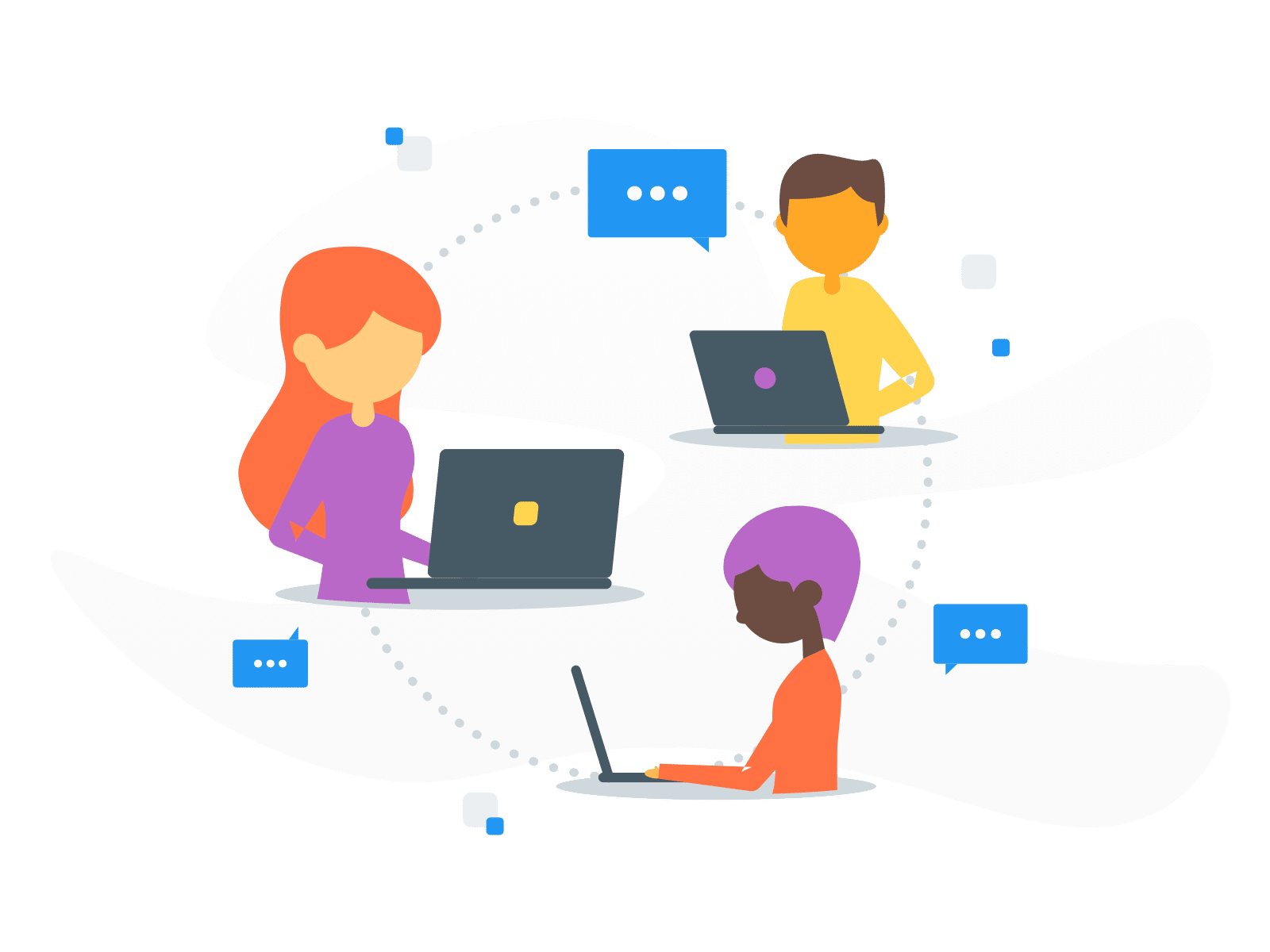 Remote friendly system
With CloudTalk, you can reliably work from anywhere you want. All you need is a laptop or a mobile phone.
Smooth user experience
Our calling software is simple but effective. It's easy to work with while not lacking anything you may need.
Better experience for your customers
Start 14 days free trial
Fill in the form and experience cloud-based contact center for innovative businesses by yourself. Be the company your customers want you to be. Set up takes just 5 minutes.