The customer oriented alternative to Twilio in one word? CloudTalk!
Go further and work smarter. CloudTalk is here to fulfill the needs of any business. No matter the size. Try a budget-friendly call center solution with trained customer support that always has your back.
4 types of budget-friendly memberships
Dedicated customer support managers
No need for technical setup or maintenance
26+ ready-to-use features and 40+ most used integration
2,500+ call centers and phone systems powered by CloudTalk and counting
No need for technical support
Just clear calls and high performance
CloudTalk vs. Twilio
Pricing

There are no hidden or surprising fees. 4 various memberships fulfill all needs.

Plans start at 25$ per user/per month.

You pay for each minute of calls. prices vary depending on whether it is an incoming or outgoing call, toll-free or local number.
Set up

CloudTalk is user-friendly, and so does the setup.

No need for any technical support. All you need is our

Onboarding portal,

and you are good to go

within 5 minutes.

Twilio setup consists of multiple complex steps. Most of them require technical support or programming knowledge.
Support

Have a question or technical problem? CloudTalk

offers a helpdesk, video guides, an onboarding portal, and a dedicated customer support manager

whenever you need it.

Offers the elementary FAQ page and customer support is reachable only via email. When starting with Twilio, all you have is the general manual.
Devices

Whether you are a desktop user or a mobile fan, CloudTalk serves your business needs on every platform. Explore both

mobile app and desktop

platforms.

Twilio does not offer any other option than the web-based app.
Call center performance

CloudTalk's features are focused on

boosting your performance.

Combine features like call flow designer, IVR, callback, skill-based routing, or after-call work and

see behind the usual.

Twilio is missing some key performance features. You are able to record or route calls, but not put calls in a queue, take notes, or report call center effectiveness.
Conference calling

Invite your colleagues or external number users to a conference call. CloudTalk allows you to make not only

audio but also video conference calls.

Before making conference calls, IT support is required. With their Programmable Voice tool, you need to know one of the programming languages.
Caller ID

CloudTalk's

Caller ID

feature enables your agents to instantly view the

caller's name and phone number the moment the call comes in.

Most calls coming into Twilio numbers will by default show the caller's E.164 phone number as the Caller ID. Does not allow customizable caller ID.
Data import

Import your contact lists

into CloudTalk is a simple text file and get more customer information. The only thing you need is your contact list in

CSV format

which is used to exchange data between two systems.

You can import contacts or 5GB of data, using compressed CSV files via the Contacts API.
Integration management

CloudTalk offers you

40+ easy one-click integrations

to make your day-to-day workflow more efficient. Integrate with

Hubspot, Shopify, Pipedrive, Salesforce, or any other CRM and helpdesk

you wish.

The Add-on Management API is designed to help you install & configure Twilio Add-ons programmatically. Zendesk and zapier integrations are available.
Reporting

Gather all the important

KPIs derived from a multitude of data streams.

Track everything you need from NPS, average wait time, or any other crucial metrics you need.

There are two types of common reporting interfaces - Real-time Dashboards - primarily visual graphs, and historical reports - primarily text-based tables
Comparison data is based on an analysis from Q4, 2021.
---
---
Cloud-based solution that has your back
Don't wait for a reply that never comes. Rely on software that really works for you.
Customer support that truly cares
Customer experience is crucial for us. We made sure that to your every question, we already have the answer. To simplify your onboarding process, we've created an Onboarding portal with every step. Need to go deeper? Our dedicated support team is here to answer every question and request you have.
User-friendly interface with answers to all your questions
We made CloudTalk flexible. Compile the dashboard elements according to your business needs, create custom call flow with IVR feature or set up welcome messages. We also add the wallboard to get a little picture of what is going on in your call center.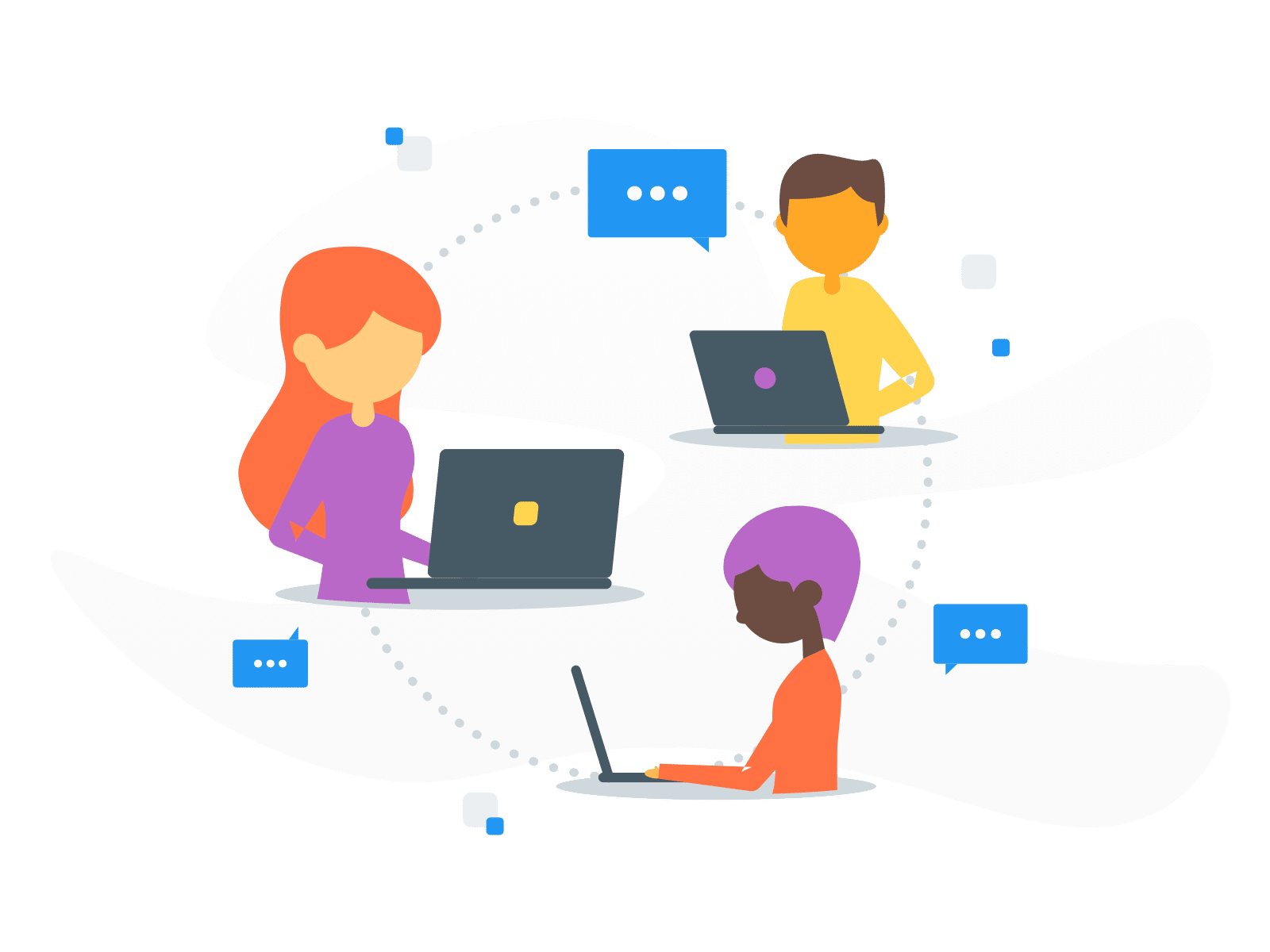 Features and API installations with no need for technical support
Integrate CloudTalk with your external systems by yourself. All you need is to follow simple installation steps in our help center, and you are good to go. With this feature, your employees will always have access to up-to-date information in all your systems.
Work with apps you love. CloudTalk offers 40+ integration to enhance your workflow.
---
Wondering how it looks like inside CloudTalk?
Here is a little sneak peek.
---
Build worldwide presence with 140+ international numbers
Acquire international numbers (with geographic or non-geographic codes) from more than 140 countries at one platform. This gives you the ability to set up local numbers in multiple regions. Plus, having international numbers helps even smaller businesses to build a worldwide presence.
Take your call center to go with CloudTalk mobile app
With CloudTalk Go, you can stay connected with your customers from anywhere. Our newest version of the mobile app offers all key features and an updated, user-friendly interface.
Empower your team with a modern approach. Today.
Better experience for your customers
Start 14 days free trial
Fill in the form and experience cloud-based contact center for innovative businesses by yourself. Be the company your customers want you to be. Set up takes just 5 minutes.