Expand your business with virtual phone numbers from over 160 countries
Connect with your clients from all over the world with a virtual number from CloudTalk.
Improve customer service using call recordings of your virtual numbers
Reduce the number of unanswered calls
Build a consistent presence with easy call-forwarding, custom greetings, and other 60+ features
2,500+ call centers and phone systems powered by CloudTalk and counting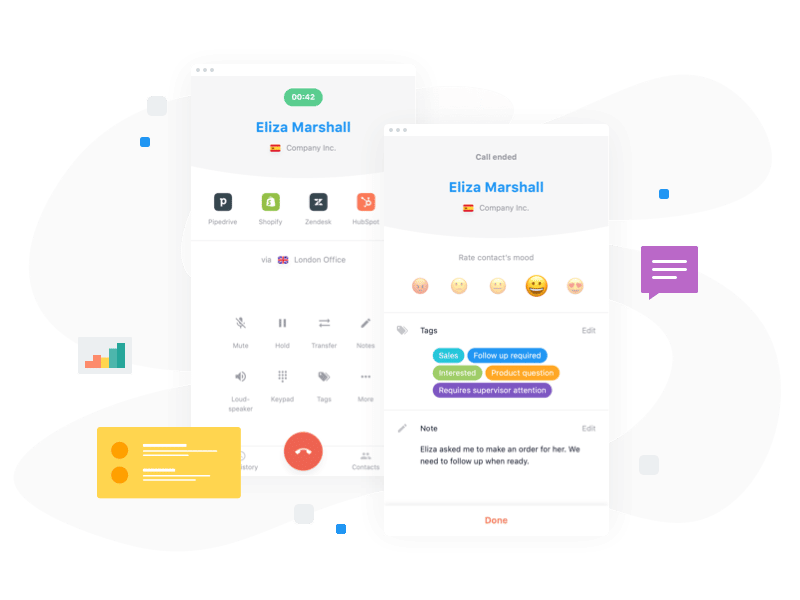 Expand your audience with 160+ virtual numbers
Thinking of expanding your business globally? With CloudTalk virtual numbers it has never been easier. Get a local number from more than 160 countries or port your existing ones. Allow your customers from abroad to call you at standard local rates or free of charge.
Key virtual numbers benefits
Use all advantages we offer – from maintaining a worldwide presence to increasing productivity and customer satisfaction. Virtual numbers from CloudTalk are great for any business that values its
customers above everything else.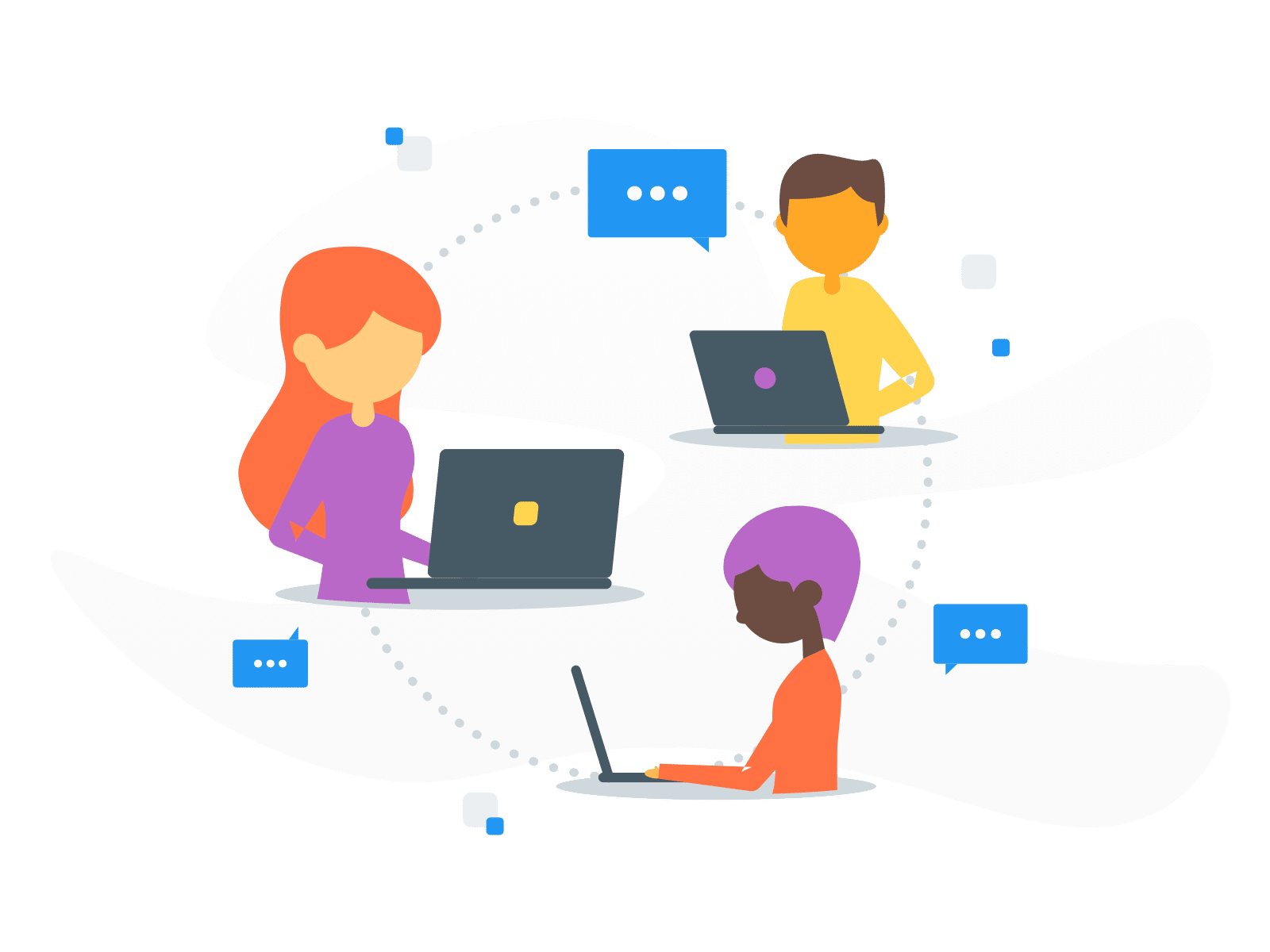 Remote working and geographical flexibility
Having a virtual number allows you to provide customer care across time zones using any device with an internet connection. Route your incoming calls from designated regions or countries to another device or to the right agents. Set personalized greetings or business hours.
Improved pick-up rates of outbound calls
Choosing a local virtual number allows you to provide your clients with services from familiar numbers. When the client sees a local caller ID instead of an unfamiliar foreign number, he is more likely to pick up the phone.
Optimize your call center workflow with call statistics
Make better business decisions based on real data. With CloudTalk, you can easily filter call statistics by phone number. Use the data for continuous improvement of the quality of your service and overall team productivity.
---
Virtual numbers reduce costs and expedite connection with clients
Using virtual numbers, you can make cheaper, easier phone calls that are accessible from virtually anywhere in the world. All you need is an Internet connection. CloudTalk allows you to set an outbound caller ID automatically based on the call destination country. Your clients abroad will receive a local phone call instead of an international one.
Deliver exceptional customer service with Virtual numbers
Handle even the highest volume of calls with charm. With CloudTalk's advanced features, you can easily route inbound calls to competent agents based on caller information that are stored in CloudTalk. You may use IVR (interactive voice response), utilize business hours for a particular contact, redirect your calls to another phone number or voicemail or play an absence message with a callback option.
---
How can you get a Virtual number for your business?
CloudTalk offers numbers from 160+ different countries and regions within one platform. In the CloudTalk interface, you can check which international numbers are available, purchase them and start using them immediately. Already have a number? Port it to CoudTalk:
Login to your Dashboard and click the Numbers tab on the left menu
Click on the Buy A Number and we will add the number for you as soon as possible
To port your existing phone number, simply send us an email and we'll get it done for you
---
Have a question you need answered?
If you have any questions regarding CloudTalk Coverage or the phone numbers, please get in touch at
How does the free trial work?
Simply send us your contact information, and we will send you access to a free CloudTalk trial with no strings attached. You can immediately start making phone calls with CloudTalk.
What are your outbound call prices?
Each package includes one standard local or toll-free number for free. Prices of outbound calls vary, please contact us for more details.
Users work for your company and communicate with your existing and potential clients. You can add or remove users in just a few clicks anytime you need. As a user, you can imagine your agent, supervisor, analyst, administrator, etc.
Can I change my subscription plan anytime?
Plans billed annually can only upgrade to a higher tier plan (e.g., From Essential to Expert). It's not possible to downgrade annual billing.
Can I use CloudTalk for more activities?
Definitely. CloudTalk can be used in many different ways, be it customer support, contact center, virtual phone system, or active call center. Our solution is perfect for companies operating several e-commerce at the same time in need of separate customer support for each e-commerce.
The safety of your data is our topmost priority. CloudTalk uses third-party data centers with industry-standard certifications (Tier III+ or IV, ISO 27001, PCI-DSS). All facilities include physical protection. The interface is accessed through an encrypted SSL connection. You can read more on our page dedicated to Security.