Förbättra både intern och extern kommunikation med SIP-trunkingprogram
Allt-i-ett, stark och enhetlig affärskommunikationsström på en plattform
Enkel affärskommunikation mellan team och kontor
Minskade kostnader för internationella samtal med 160 nummer
Samtalsdirigering och spårning, säker samtalsinspelning, obegränsad knappvalsmeny, VoIP-API och mycket mer
Du hör CloudTalks ringsignal när du ringer
Skalbarhet på begäran och minskade kostnader
CloudTalks nästa generations SIP-trunking program är en avancerad produkt för röstanslutning som garanterar en röstupplevelse av bästa kvalitet och pålitliga tjänster.
Det är pålitligt och flexibelt och många företag använder det aktivt för att göra sina arbetsflöden smidigare. Med denna teknik kan ni verkligen fokusera på er kärnverksamhet istället för de ofta komplicerade och tidskrävande teknikerna.
Vad är SIP-trunkingprogram och varför behöver du ett?
SIP-trunkingprogramv står för Session Initiation Protocol. Det tillhandahåller molnbaserade telefontjänster för användare av en befintlig PBX eller server. CloudTalks SIP-trunkingteknik kan leverera utgåendeoch inkommande samtal, plus andra trådlösa funktioner via molnet.
Lämna traditionella fasta telefoner bakom er och
flytta ert callcenter till molnet med SIP-trunking
---
SIP-trunkingprogrammet # 1
Baserat på 400+ CloudTalk-recensionerpå 6 oberoende mjukvarumarknadsplatser och plattformar
---
Direkt inåtriktad uppringningförbinder er med världen
För att uttrycka det enkelt identifierar ditt DID-nummer först din telefon. Sedan fungerar SIP-trunkar som länken mellan den identifierade telefonen och Internet. Genom SIP-trunken ansluts en DID till Internet. Denna DID gör det sedan möjligt att vidarekoppla samtal till rätt telefon.
Inget kreditkort krävs
SIP-trunking ger dig ett enhetligt kommunikationssystem
SIP-trunking låter ert företag ha en allt-i-ett, stark och enhetlig affärskommunikationsström på en plattform. Genom att använda SIP-trunking kan ni överföra alla era kommunikationskanaler, såsom videokonferenser, textmeddelanden och samarbetsverktyg, till en enda app med all er data. På så sätt tar ni ett avgörande steg närmare en enhetlig kommunikationsplattform.
Inget kreditkort krävs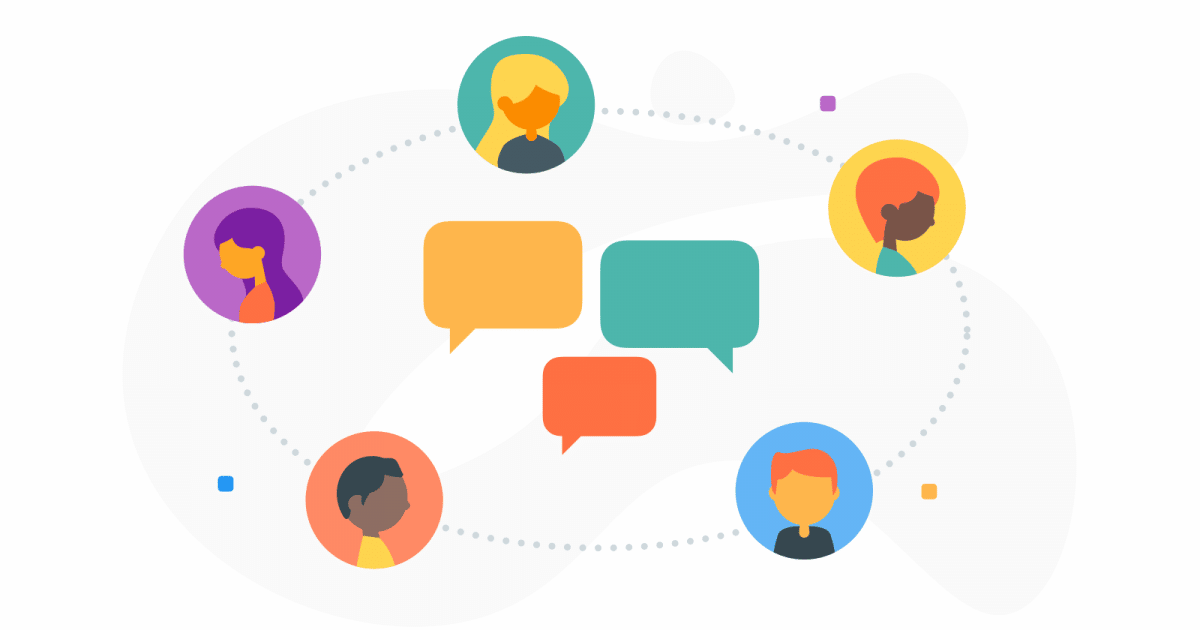 Minskade kostnaderför internationella samtal
Moving your call center into a cloud-based software you will no longer have to pay high prices for long-distance calls because, with SIP trunking, they all become local due to traveling through the internet. With CloudTalk you get access to 160+ international numbers and features like Automated Outbound Caller ID to maintain a local presence.
Inget kreditkort krävs
---
Have a question you need answered?
If you have any questions regarding CloudTalk Coverage or the phone numbers, please get in touch at
How does free trial work?
Simply send us your contact information and we will send you access to a free CloudTalk trial with no strings attached. You can immediately start making phone calls with CloudTalk.
What are your outbound call prices?
Each package includes one standard local or toll-free number for free. Prices of outbound calls vary, please contact us for more details.
Users work for your company and communicate with your existing and potential clients. You can add or remove users in just a few clicks anytime you need. As a user you can imagine your agent, supervisor, analyst, administrator etc.
Can I change my subscription plan anytime?
Plans billed annually can only upgrade to a higher tier plan (e.g. From Essential to Expert). It's not possible to downgrade on annual billing.
Can I use CloudTalk for more activities?
Definitely. CloudTalk can be used in many different ways, be it customer support, contact center, virtual phone system or active call center. Our solution is perfect for companies operating several e-commerce at the same time in need of separate customer support for each e-commerce.
The safety of your data is our topmost priority. CloudTalk uses third-party data centers with industry-standard certifications (Tier III+ or IV, ISO 27001, PCI-DSS). All facilities include physical protection. Interface is accessed through an encrypted SSL connection. You can read more at our page dedicated to Security.
Do you provide discounts for new customers?
Yes, if you sign up for CloudTalk for 12 months in advance, you will get more than 30% discount on the price of your package.